Metal Building Construction Services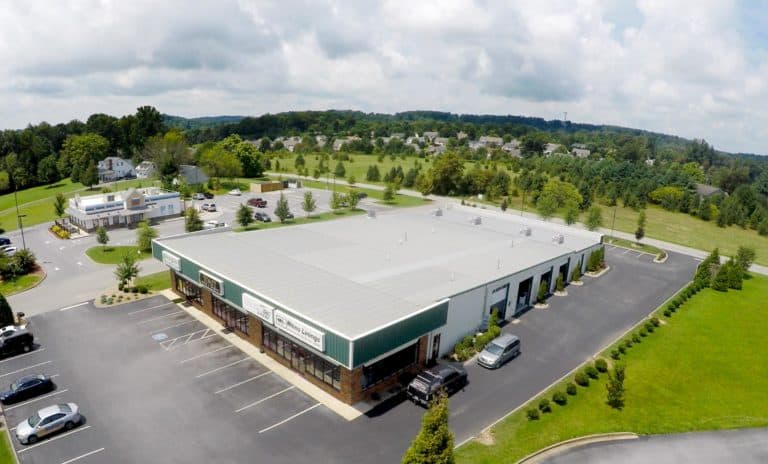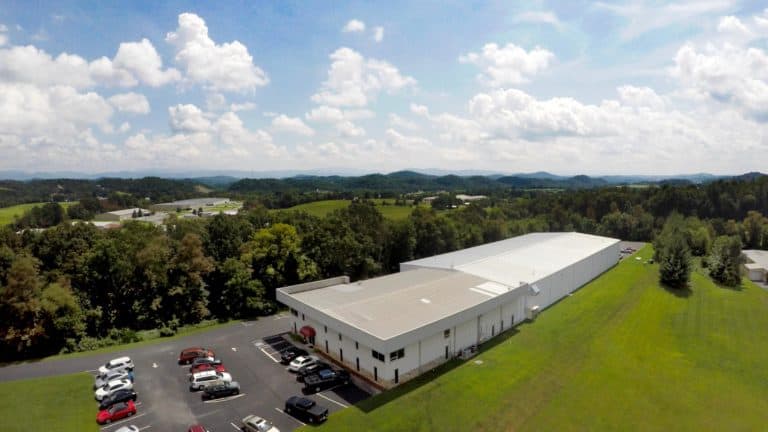 From new construction of metal buildings to metal roof replacements, Richardson Builders in Elizabethton, Tennessee is the best choice. For over 30 years, we have provided our customers with premier metal building construction and repair.
Some of our services include:
New Construction
Complete In-House Design
Church Building Design
Tenant Improvements
Metal Buildings
Metal Building Erection
Annual Maintenance on Existing Buildings
Additions
Remodels
Metal Roofing
Concrete
CONTACT US
Perfectly Leveled
Concrete Work
We work with knowledgeable engineers and use the latest in laser technology, so you can be assured to have the highest quality concrete job possible.