About Richardson Builders in Elizabethton, Tennessee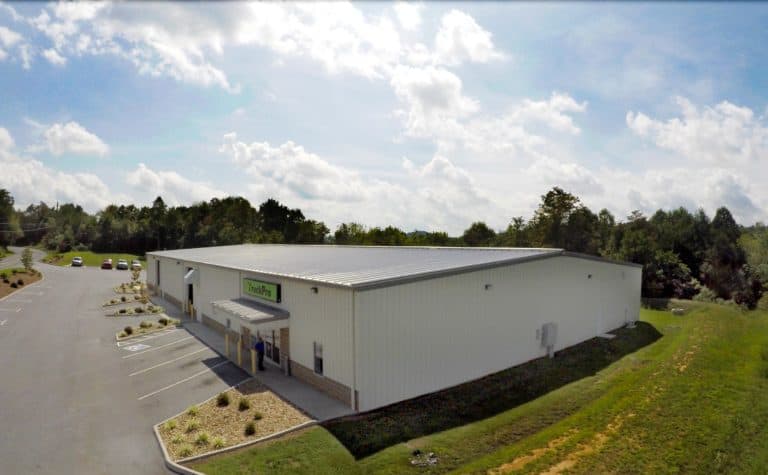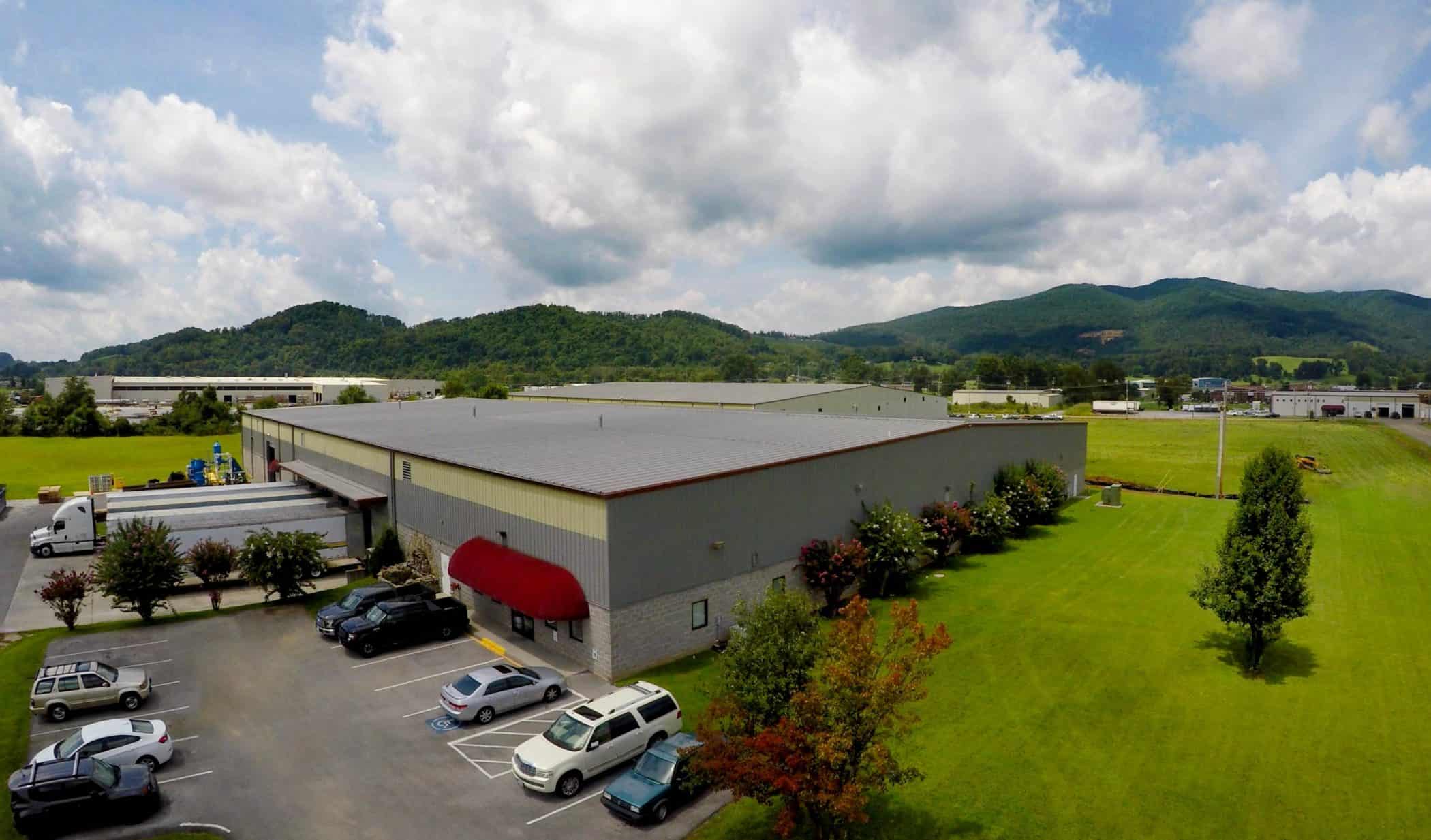 Since 1985, Richardson Builders has blended the engineering knowledge of construction professionals with the skills that result from striving to be the best metal building contractor in the industry. Richardson Builders has the capability of constructing large industrial metal buildings, beautiful custom designed commercial buildings or basic warehouse buildings. This versatility assures that we can build the perfect building for your specific needs. By identifying potential problem areas and by using the most recent advancements in construction technology, Richardson Builders has demonstrated that our field cost cutting ability is among the best in the region.
Richardson Builders is committed to excellence. Our goal is to successfully complete our contract with you by meeting all requirements and developing a strong rapport with everyone involved in your project. Richardson Builders is proud of the quality of work we produce and we welcome the opportunity to work with you on your next construction project. Whether it's on a design build, negotiated, fast-track, or from plans and specifications furnished by you, we are looking forward to working with you and constructing a metal building and relationship with you that will stand the test of time.
CONTACT US